About Me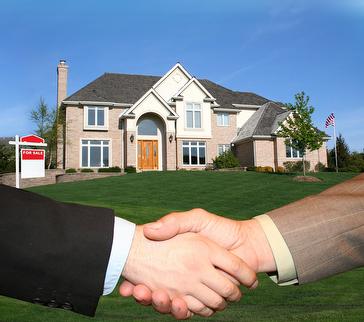 I'm a second generation Realtor, My late father worked for almost 60 years as Realtor and developer in real estate industry.  My two brother's took over his business and they expand it and kept running till this day.
 
For a long time I had a strong desire to follow my family footsteps. After many years working in Information Technology, I took on my own personal time to study and become a Realtor.  There are few reasons to change career in my life, I love Real Estate, it's very dynamic business and required a lot of personal commitment and scarify.
 
My first priority is to provide MY client with QUALITY service, deal with honesty, Integrity and trust on each transaction.  One of my main objective is to provide both buyer and seller with a unique client experience.
 
My job does not end at either listing or buying a HOME for you and family as a matter of fact my job starts when we meet at first time and will continue and keep in touch over coming years.  I highly depends on my client referral for other business in assisting their friends and family in purchasing, disposing or investing in real estate.
 
I'm here to serve you with your real estate needs either buying, selling or investing in real estate.  I'm up to date with technology and using technology will help both of us in accomplished real estate transaction in real time.  Also, I meet with my client on regular basis, as I mentioned earlier my business does not ends at closing a transaction, as a matter or facts it is the beginning of long journey for me.
 
My principle in life is based on THREE pillars - HONESTY, INTEGRITY & TRUST
 
Looking forward to contact me to assist you with yours real estate needs.